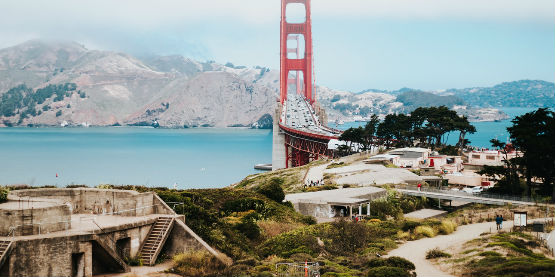 Woodland Outdoor Wanderers (WOW)
The Woodland Outdoor Wanderers is a comminuty-based oranization open to all, and dedicated to introducing Yoloans to their natural and cultural environments, and to each other. Click 2019 Hikes to find out when and where WOW will be hiking this year.

WOW Hiking Bobelaine Audubon Sanctuary , May 18, 2019
Saturday May 18 WOW will be hiking the Bobelaine Audubon Sanctuary, a 430-acre wildlife preserve on the west bank of the Feather River, opposite the mouth of Bear River. The Sanctuary features over five miles of signed grassy loop trails that run through climax oak forest, open grassland, sloughs and a lake, mixed riparian woodland on the bank of a major California river, the Feather. WOW hikers will be hiking a 4.2 mile loop trail with a 59 foot elevation gain and is good for all skill levels.
This hike is close to Woodland, near the town of Nicolaus.
The Bobelaine Sanctuary is a registered State Ecological Preserve owned by the National Audubon Society. The name combines Bob and Elaine (Crandall) who donated the land in 1975 to Audubon to assure it's preservation.
Bobelaine has a rare remnant of the riverine forest that once spread up to five miles on either side of most rivers in the Sacramento Valley prior to settlement and levee building. Dominant trees in the forest are alder, willow, cottonwood, sycamore, and valley oak. It is home to many birds; over 190 species have been recorded and it serves as a refuge for deer, skunk, fox, raccoon, beaver, otter, muskrat, coyote, and ringtail cat.
There are no entrance or parking fees. A portable outhouse is provided. Dogs are not allowed.
Hikers should gather at 8 AM at the Woodland Presbyterian Church, 1324 Columbia Drive (at the corner of W. Gibson Rd. and CR 98), to sign in, form carpools and receive driving directions. Bring water resistant hiking shoes, sunscreen, water, a picnic lunch, binoculars, and dress in layers. For more information call 530-312-0100.
The Woodland Outdoor Wanderers is a community-based organization open to all, and dedicated to introducing Yoloans to their natural and cultural environments, and to each other. For more information email kathyjtrott@gmail.com