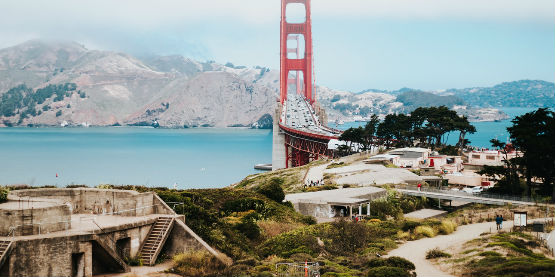 Woodland Outdoor Wanderers (WOW)
The Woodland Outdoor Wanderers is a comminuty-based oranization open to all, and dedicated to introducing Yoloans to their natural and cultural environments, and to each other. HIkers meet up at in the church parking lot unsless otherwise noted. Click Here for a printable PDF of the hikes

Woodland Outdoor Wanderers 2021 Hikes
After our epic fail of 2020 with no hikes, though we did have a great campout, we are planning an easy restart in 2021. We hope you are well and anxious to get back on a hike.
Your thoughts are welcome as we decide how to restart and remain safe from getting or giving Covid. Our thoughts are that we ask that hikers have had their Covid vaccinations, 1 or 2 depending on which manufacturer, to go on a hike. We will continue to social distance, and wear masks when we are in cars or near people. Carpooling and public transportation are big question marks so send your ideas.
Date Place Leaders
July 17 Berkeley Urban Hike David Wilkinson
Aug. 20-21-22 Campout @ Stumpy Meadows Reservoir Georgetown Lynn Logan & Ken Trott
Sept. 18 Point Reyes Ken Trott
Oct. 23 San Francisco Urban Hike David Wilkinson & Roger Klemm (New date!)
Nov. 21 Potluck Dinner to plan a full 2022 hike schedule

Woodland Outdoor Wanderers is a community organization dedicated to providing opportunities for Yoloans to get to know their cultural and natural heritage, and each other. Email kathyjtrott@gmail.com for more information.