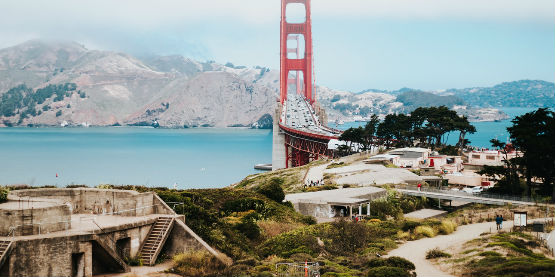 Woodland Outdoor Wanderers (WOW)
The Woodland Outdoor Wanderers is a comminuty-based oranization open to all, and dedicated to introducing Yoloans to their natural and cultural environments, and to each other. Click 2020 Hikes to find out when and where WOW will be hiking this year.

Woodland Outdoor Wanderers
2020 REPORT CARD
Grade F+
NO HIKES, 1 CAMPOUT

Excuses: Covid 19, Parks and Trails Closed

Anything positive to report:
8 People had a fabulous campout in August! This will be a great campground for the 2021 campout.
No known cases of Covid in WOW.
2020 will end and 2021 has to be a better year!
Already have a plan for 2021, as we didn't use the 2020 plan.
WOW hikes will begin as soon as a vaccine is available. We'll keep you posted.
Call 530-312-0100 or email kathyjtrott@gmail.com for more information. Hike recommendations are always welcome.
Stay safe and well!
Leaders in waiting: Ken and Kathy Trott


Woodland Outdoor Wanderers is a community organization dedicated to providing opportunities for Yoloans to get to know their cultural and natural heritage, and each other. Email kathyjtrott@gmail.com for more information.