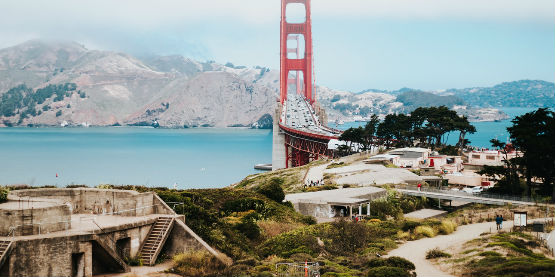 Woodland Outdoor Wanderers (WOW)
The Woodland Outdoor Wanderers is a comminuty-based oranization open to all, and dedicated to introducing Yoloans to their natural and cultural environments, and to each other. Click 2019 Hikes to find out when and where WOW will be hiking this year.

Annual WOW Potluck and 2020 Planning Dinner
Sunday, November 17, 2019
5:30-7:00PM
WOW will be holding its annual potluck to share our stories and photographs of 2019 hikes and collect ideas for 2020 hikes.
The potluck will be held at Woodland Presbyterian Church from, 5:30 to 7:00 p.m. this Sunday, November 17.
Please bring a main dish, side dish, or dessert to serve 8 people to share. Beverages and bread will be provided.
Bring your best 2019 photos on a thumb drive or email them to me.
Bring your ideas for 2020 hikes. Your hike ideas matter and are seriously considered for next year's hikes. Would you like to lead a hike in 2020? It is a whole lot of fun and we help you do it. Call if you have questions.
See you on a hike in 2020.
Kathy
530 312 0100
kathyjtrott@gmail.com