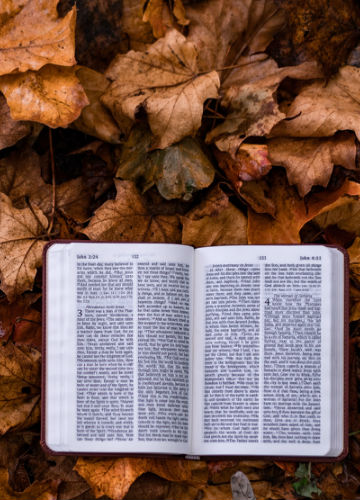 Worship
In response to COVID-19 and current CDC guidelines we are postponing worship service at the sanctuary. We are going to do our best to provide spiritual guidance online.

We are doing remote Sunday worship services at 9:30am. We will continue to do so until it is deemed safe to return to the sanctuary. Please download the weekly Sunday Bulletin that way you can participate in Sunday Worship from your home. If you have any questions, please call (530) 662-5254.
NEW!! Click here for Sunday School Materials for the Kids
Please click on the links below to view to prayer suggestions or to listen to worship services.