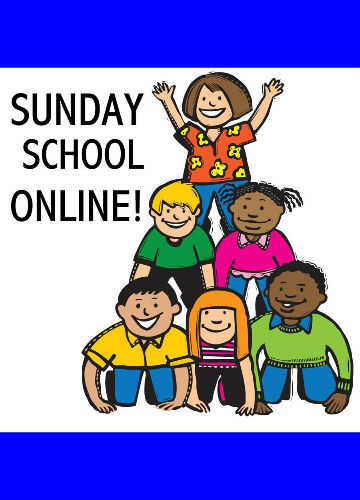 Welcome to Sunday School
Welcome back everyone. I am going to try to do things a little different. I have decided to hand deliver Sunday School packets each week with what I hope are fun activities for the kids and delivers a simple message. Ruth will continue posting the Children's Bulletins here, for those of you looking for activities to do in the interim.

Please email me with questions or comments at sls.stringer3@gmail.com.
Have fun and stay safe.

Sharon Stringer, WPC Sunday School Instructor

Links for Sunday School
On occation I will only have a link for you. I will post them below: