Special Events/Announcements:
WPC Church Directory Update
Changes Due by September 21st
Please contact the church office via phone (530) 662-5254 or email (info@woodlandpresbyterianchurch.org) with any changes to your phone numbers, cell numbers, addresses, emails, etc. It would be great if you can include a picture of yourselves, so that Pastor Mike can learn your faces. The new directory will be mailed out in October.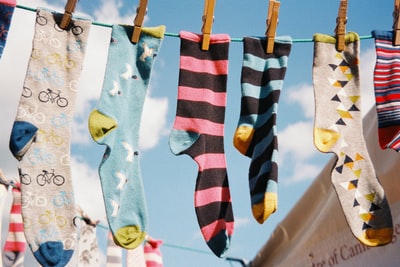 Socktember is upon us!
Now-Mid September
This summer we are collecting socks for all age groups to donate to the emergency shelter guests for the start of the school year. Please place the socks in our NEW Parcel Box located next to the Church Offic Door. Please call the church office for that location If you have a donation that you cannot get to the church, please call and we can arrange for a pick up to be made. Thanks for your support. - MIssion Committee



WPC Church Grounds Workday - Saturday, October 10, 2020
9:00am - Noon
Please join us on Saturday. We need people to help around the church grounds. We will be removing our old mailbox, cleaning up the pastor's office, and other things that may come up. Please bring a mask or face covering.