Special Events: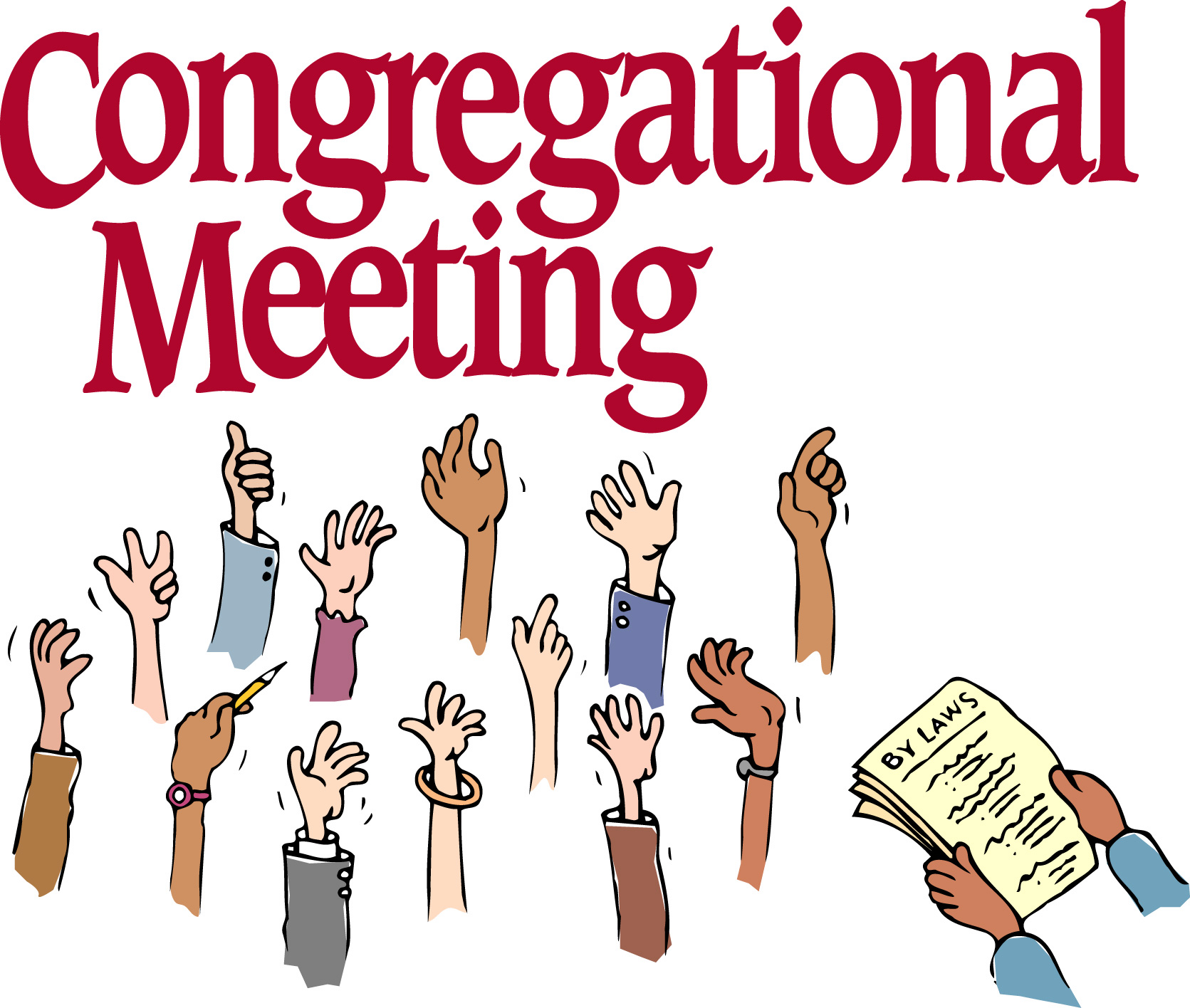 WPC Congregational Meeting - Sunday, June 7, 2020
Via Zoom - following worship service
It is time to elect incoming Elders and Deacons. Please join us on Zoom.
You don't need a computer. You can call in on your phone.
Call the Church Office for the phone number to call and the code.

WPC Annual 2020 All-Church Retreat - CANCELLED
Friday, July 10, 2020 - Sunday, July 12, 2020
Dear Congregation,
We regret to inform you that we have decided to cancel this year's Family Camp at Zephyr Point. We truly appreciate the enthusiasm with which you embraced the retreat back in March and April but with so many of our participants in the high risk category, not to mention the prospect of social distancing for sometime to come and the very social and physical nature of our family camp, we feel it best to postpone the event until next summer. We will be in touch will all those who did sign up in the near future.