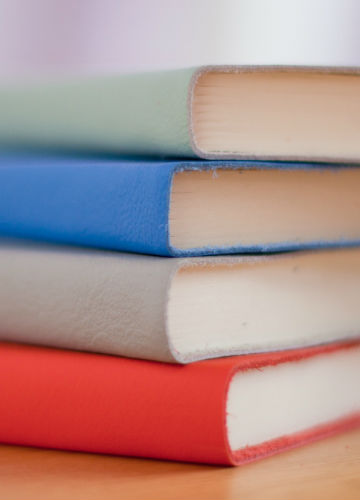 Fellowship of Women
Every Wednesday Morning from 10:00AM - 11:30AM
Location: Fireside Room at Woodland Presbyterian Church
Facilitator: Claudia King

Meetings Starting - December 11th, 2019
Fellowship of Women is...
- a group of women growing closer to each other and to God
- Is always eager to welcome new members
- a group of women who share our stories, laughter, prayers, and the Bible.

The ladies are going to select a new book from the church library to use for their discussion. Pop on in. We'd loved to have you join us for these group discussions.