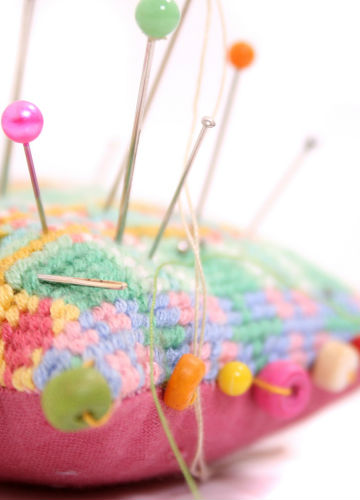 Second Sunday Crafts
Meets Second Sunday of Every Month at noon
Location: Deloras Loney's Home
For more information contact: Deloras at (530) 669-5993

Do you like to make things? Does your creative side need a new outlet? If so, then our monthly craft group is for you! Bring your own project or try your hand at our group craft while enjoying good food and great company. No special skills or equiptmant is needed.