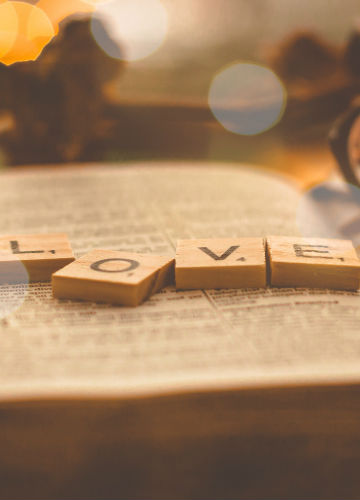 Women's Spirituality Group
Mondays, 7:00AM - 8:00AM
Location: Karen C.'s House
For more information contact: Karen Cronin - info@woodlandpresbyterianchurch.com

If you are interested in pursuing a deeper spiritual journey, and/or want to get to know some women in the church beyond Sunday morning, this group may provide that opportunity. Anyone can join at anytime.

What we do
We meet at 7:00AM SHARP. Coffee is available a few minutes before we start to help us all wake up and be attentive. The group does require a commitment...to complete the assigned reading and be thoughtfully prepared to share. We agree to confidentiality, respect, and acceptance of where each person is on their faith journey. All are encouraged to share only as they feel comfortable and listen carefully for the movement of the Holy Spirit.

How we started
In the spring of 2002, a small group of women began meeting together weekly, early in the morning, to begin to explore the Christian spiritual life and build a community of prayer and support. We came with different backgrounds, different expectations, and different needs. Now it is 2019, and the group is intact, ready to move forward with a new season. By "intact" we don't mean the same...we have had members come and go, join and leave as schedules and needs have changed. We have been as many as 14 and as few as 2.

Over the years, we have read a variety of books and come together for discussion, sharing, and prayer. Sometimes a need presents itself and we follow. There is no such thing as "off track" in this group. We've shared each other's joys and struggles, and commit to prayer and support for one another.