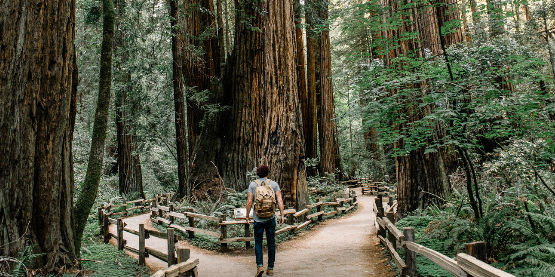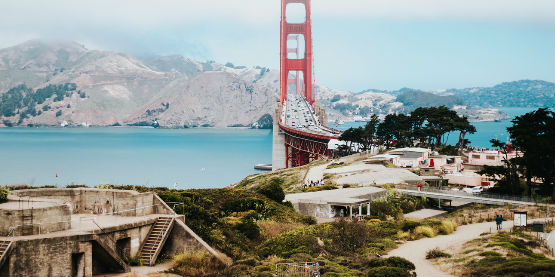 Woodland Outdoor Wanderers (WOW)
Point Reyes
September 18, 2021
Saturday, September 18th the Woodland Outdoor Wanderers hike will travel to Point Reyes and hike the Laguna and Coast Loop Trail. A perfect place to be on a hot smoky September day. Ken Trott and Lynn Logan are leading this hike.
This will be an easy 6-mile walk through coastal scrub and grassland, exposed to sun, fog and/or wind. The hike includes breath-taking ocean-views. Keep your eyes open for hawks, shorebirds rabbits, coyotes, deer and racoons. We will begin on the Laguna Trail with a slight climb, and then descend to Coast Camp on the Fire Lane Trail. Water and toilets are available at Coast Camp. We will take the Coast Trail for beach access at Coast Camp and complete the loop by following the Coast Trail back to the trailhead.
Participants will meet at 8:00 AM at the parking lot of Woodland Presbyterian Church at 1324 Columbia Drive to sign in, and pick up maps. We will depart at 8:15. We are asking everyone over 16 be fully vaccinated to come on this hike. People who have been fully vaccinated may make their own carpool arrangements. Bring water, snacks or a lunch for the trail, sunscreen, a hat, and footwear suitable for hiking/walking. Dress in layers as the weather is variable on the coast.
For any questions please phone or email Kathy Trott (530) 668-6121 / kathyjtrott@gmail.com
Woodland Outdoor Wanderers 2021 Hikes
Date Place Leaders
Sept. 18 Point Reyes Ken Trott & Lynn Logan
Oct. 9 San Francisco Urban Hike David Wilkinson & Roger Klemm
Nov. 21 Potluck Dinner to plan a full 2022 hike schedule

Woodland Outdoor Wanderers is a community organization dedicated to providing opportunities for Yoloans to get to know their cultural and natural heritage, and each other. Email kathyjtrott@gmail.com for more information. HIkers meet up at in the church parking lot unsless otherwise noted. Click Here for a printable PDF of the hikes