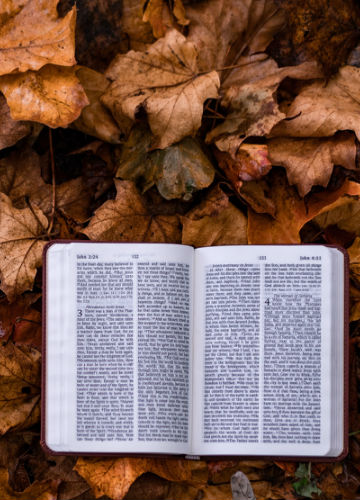 Remote Worship
For those not able to join us, we are happy to provide worship service
online using Facebook at 9:30am .

Please download the weekly Sunday Bulletin that way you can participate in Sunday Worship from your home. Click on the Facebook Icon above to be taken directly to our Facbeook page. If you have any questions, please call (530) 662-5254.
REVISED!! Please Read
July 2021 Updated WPC COVID Precaution Protocals for In-person Worship

Click here for Sunday Materials for the Kids

Please click on the links below to download the worship service materials.