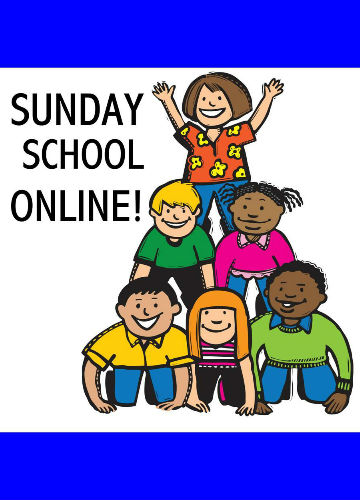 Welcome to Sunday School
Welcome back everyone. We are meeting in person on Sundays. We have fun activities for the kids and delivers a simple message. Ruth will continue posting the Children's Bulletins here, for those of you looking for activities to do from home.

Please email me with questions or comments at sls.stringer3@gmail.com.
Have fun and stay safe.

Sharon Stringer, WPC Sunday School Instructor

Links for Sunday School
On occation I will only have a link for you. I will post them below: