Deacons
The deacons are here to serve those who are:
In need of transportation to get to worship or doctor appointments
Currently or recently hospitalized
Temporarily in need of hot meals at home
Cheered by a greeting card in the mail
Planning a memorial service reception
The deacons are grateful to have been called by God to serve. They are elected by the congregation to serve a three-year term to care and serve individuals of the community. The deacons are ordained for life.
Below are additional responsibilities of the WPC Deacons
Shepherd Groups – Each Deacon is assigned a list of members for whom they focus their care.
Communion – One Deacon is responsible for preparing communion on the first Sunday of the month and keeping count of those who received the Lord's Supper
Nursing Home Ministry – On the second Sunday of each month, these members visit with the residents of Palm Gardens Assisted Living at 2:00p.m. and The Californian at 3:00p.m..
Ushering – The deacon serves as the coordinator for ushering, recruiting members of the church to assist with head ushering duties each week.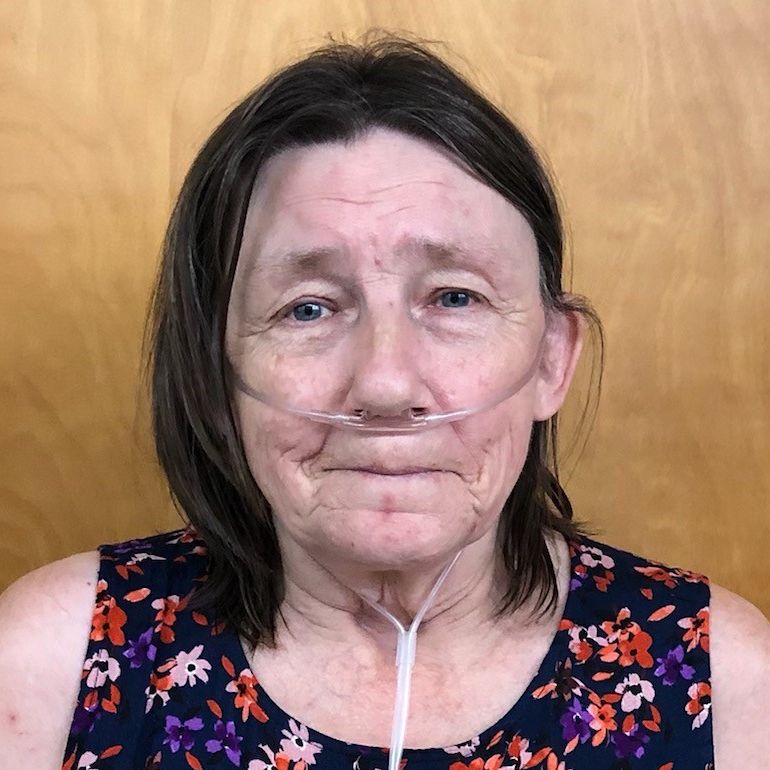 Sue Lund
Shepherd Group #1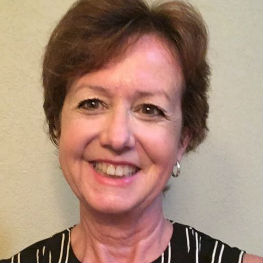 Cyndee Ruiz
Shepherd Group #2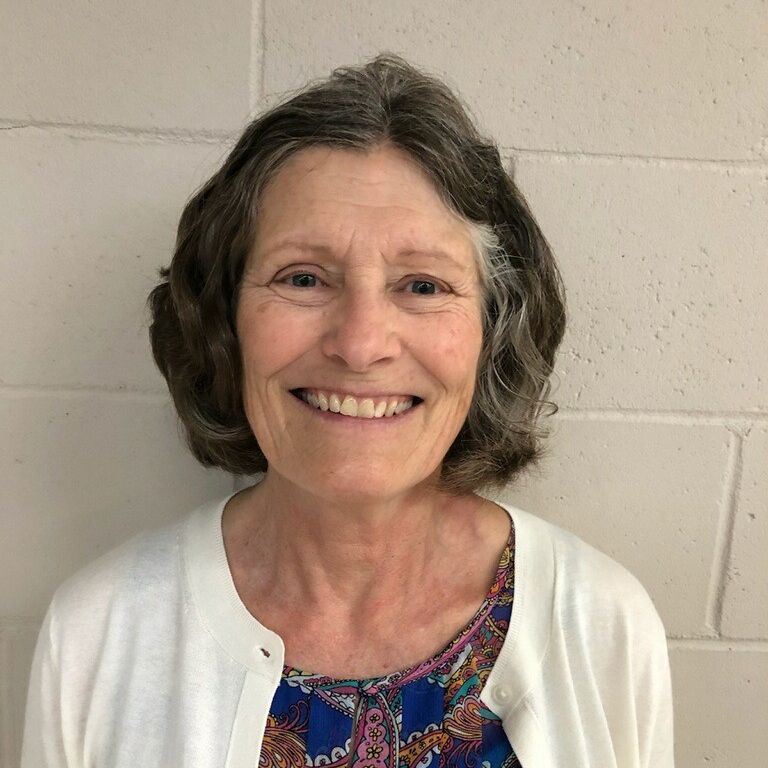 Susan Silveira
Shepherd Group #3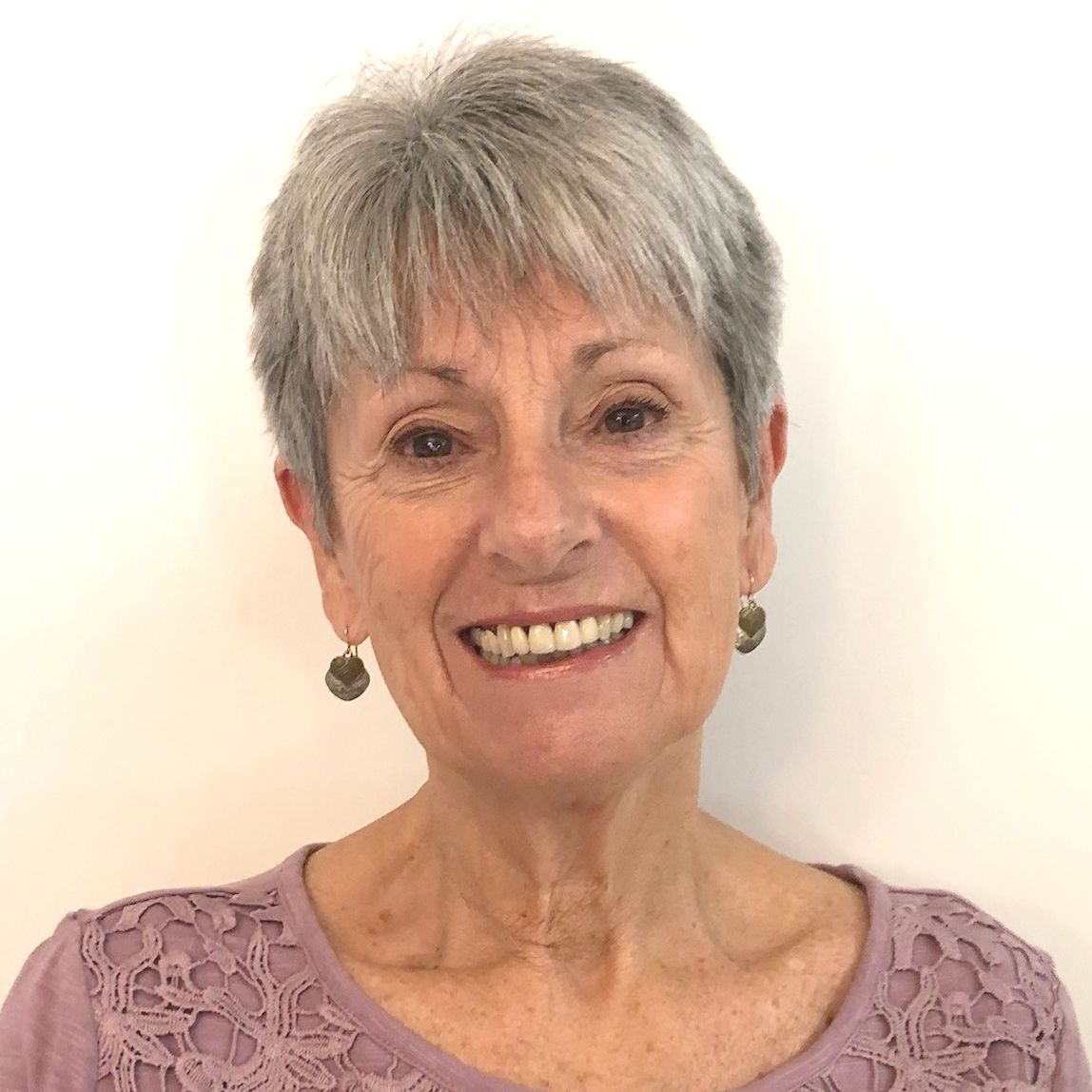 Suzi Hook
Shepherd Group #4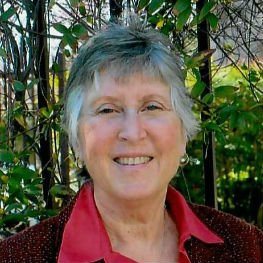 Carole Pirruccello
Shepherd Group #5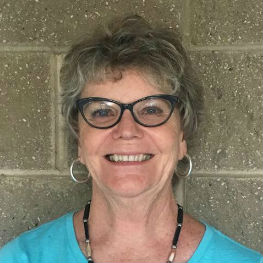 Penny LeRoy
Shepherd Group #6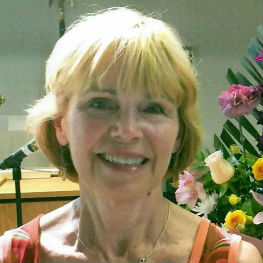 Sandi Erba
Shepherd Group #7