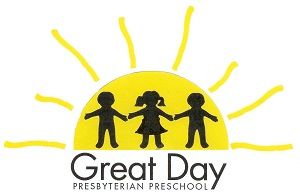 1324 Columbia Drive, Woodland, CA 95695
Phone: (530) 662-8575

WHAT WE DO
Great Day Presbyterian Preschool provides a nurturing, loving, safe preschool experience for children three, four and five years of age. Children have fun while developing the social, emotional and academic skills needed for kindergarten. We focus on teaching the skills children should have in place to be successful, while loving school and learning.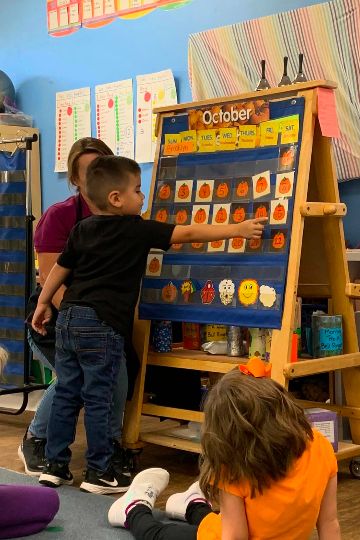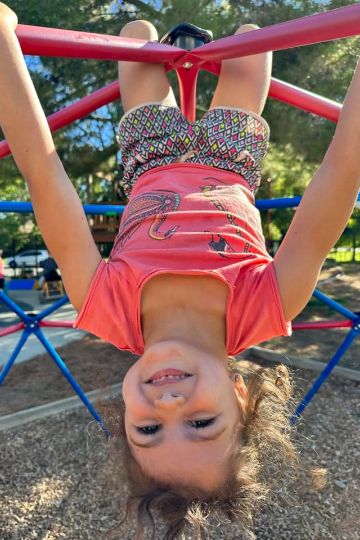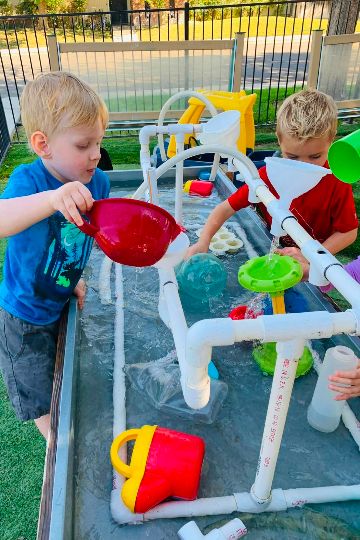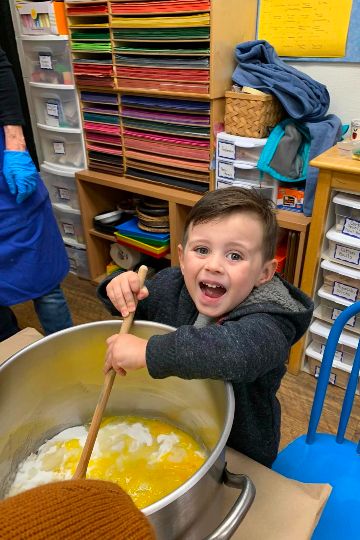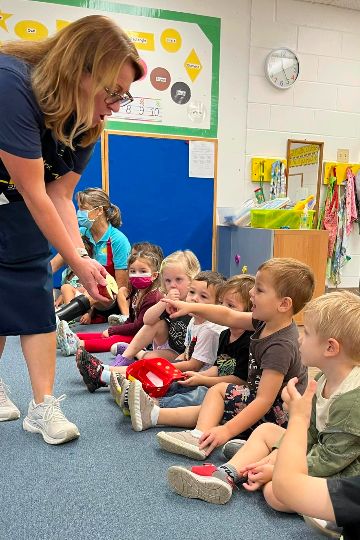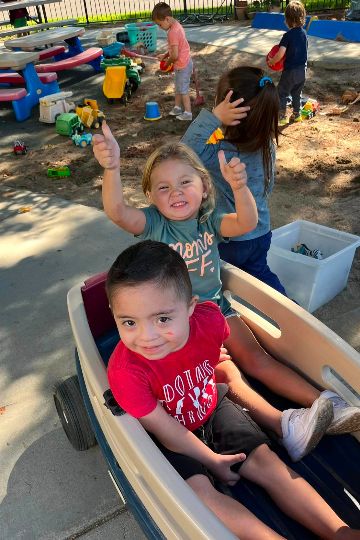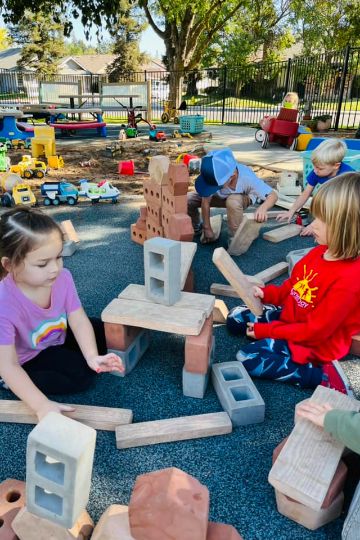 2023-2024 Parent Information Meeting
NEW DATE!!
*Thursday, January 26, 2023 at 6:30PM*
We will be holding an in-person (with a virtual component/option) parent information meeting at the preschool.
Learn about our program, application/registration process. Ask questions, get answers.

Who Should Attend?
All new families interested in Great Day
Current families who want more information about what's best for their child moving forward
Those families who are interested but cannot attend in person, may
email
or call the school to receive a Zoom link to the meeting.
New Student Registration Information
The application process for new students begins on Wednesday, February 1, 2023.
This includes families new to our school as well as current or returning families who will have siblings starting with us in the fall.
We will begin accepting applications on Feb. 1 at 7:30 a.m., either in person at the school or via email.
Application forms will be available by request beginning January 23, 2023.

Programs & Tuition
2023-2024
3-Year-Old Program

Days: Tuesday and Thursday
Times: 9:00AM - 11:30AM
Tuition: COMING SOON
Registration fee:
$50.00 yearly, non-refundable

4-Year-Old Morning Pre-K Program
Days:
Monday, Wednesday & Friday
Times:
8:30AM - 11:30 AM
Tuition:
COMING SOON
Registration fee:
$50.00 yearly, non-refundable

Afternoon TK
(Third Year/Fall Birthdays)
Days: Monday - Thursday
Times: 12:45 PM - 3:30 PM
Tuition: COMING SOON
Registration fee:
$50.00 yearly, non-refundable
Great Day Presbyterian Preschool is licensed by the Community Care Licensing Division of the Department of Social Services of the State of California and is required to adhere to its standards.