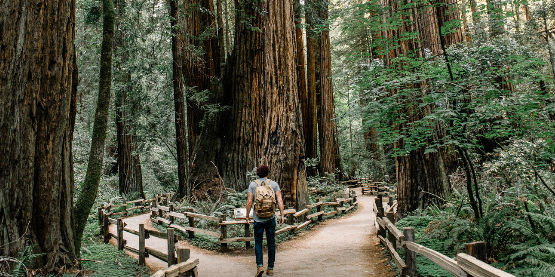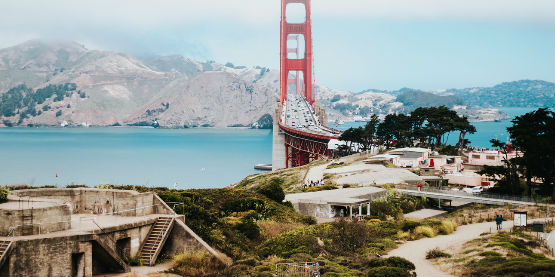 Woodland Outdoor Wanderers (WOW)
Saturday, May 20th, 2023
Black Hole of Calcutta Falls Trail, Auburn
2023 Hiking Schedule
WOW hikers will be hiking to the Black Hole of Calcutta Falls on part of the Western States Trail near Auburn Saturday May 20. This is a location change from the original schedule. This short, easy, scenic, 2.2 mile round-trip hike, on a mostly level trail (old railroad track bed), to a wooden footbridge in front of the falls. With the snowmelt this year the falls should be beautiful and flowers blooming along the trail. Bring your lunch for a leisurely picnic at the falls or hike back and have lunch in Auburn and do some antiquing.
Josie Enriquez and Avelina Martinez will be your guides on this lovely spring stroll.
Participants will meet at 8:00 AM at the parking lot of Woodland Presbyterian Church at 1324 Columbia Drive (corner of W. Gibson Rd. and Road 98) to sign in and pick up maps. We are asking everyone over 16 be fully vaccinated to come on this hike. People who have been fully vaccinated may make their own carpool arrangements. There is some free parking and some fee parking ($10.00). There are porta-potties at the trailhead. Dogs on leash are allowed on this hike. Bring your lunch, water, sunscreen, a hat, a sweater, and wear closed-toe shoes.

The Woodland Outdoor Wanderers is a community-based organization open to all, and dedicated to introducing Yoloans to their natural and cultural environments, and to each other.
Click Here
to download the 2023 Hiking Schedule.
Call if you have questions (530) 312-0100 or email kathyjtrott@gmail.com