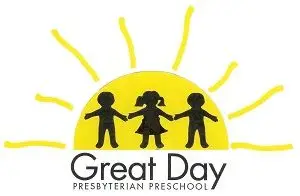 1324 Columbia Drive, Woodland, CA 95695
Phone: (530) 662-8575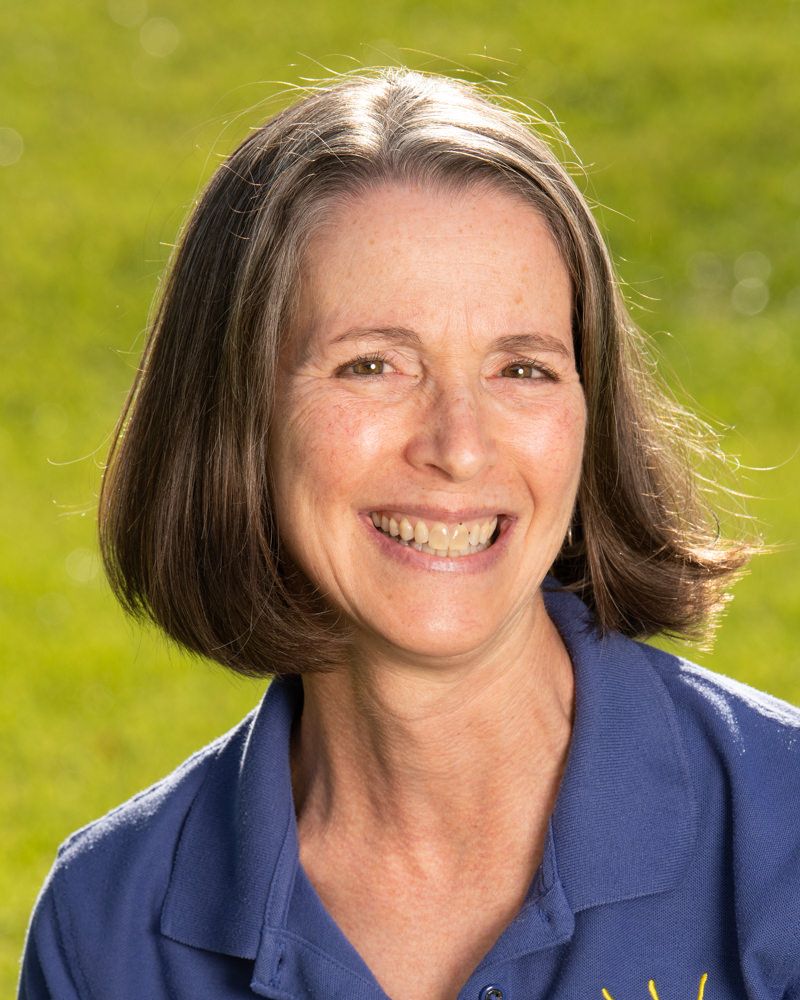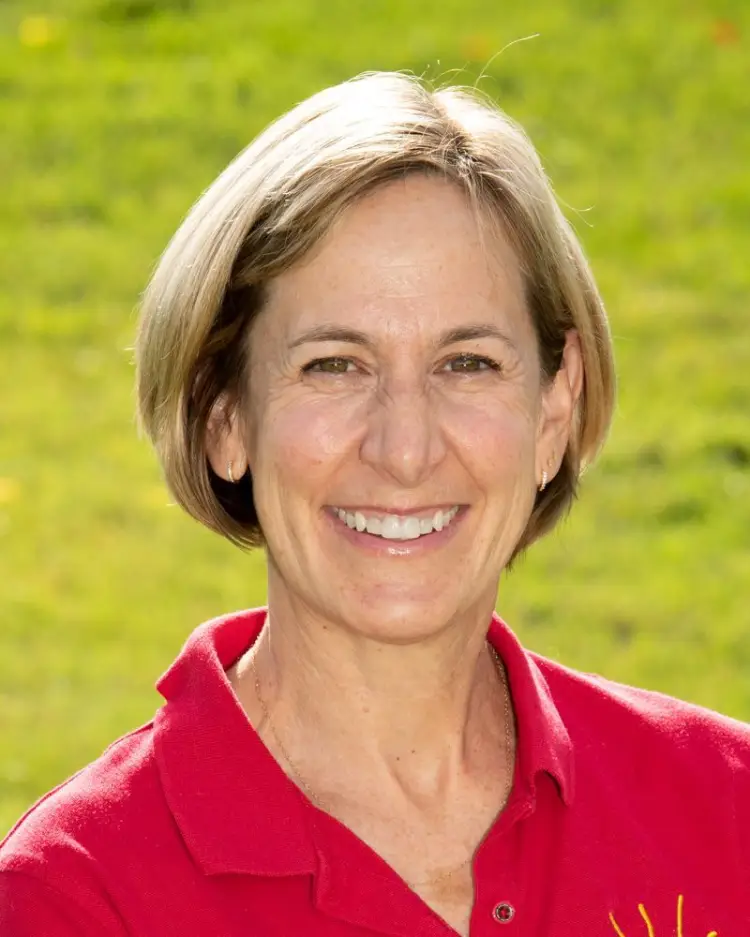 Kim
Bryan
Assitant Director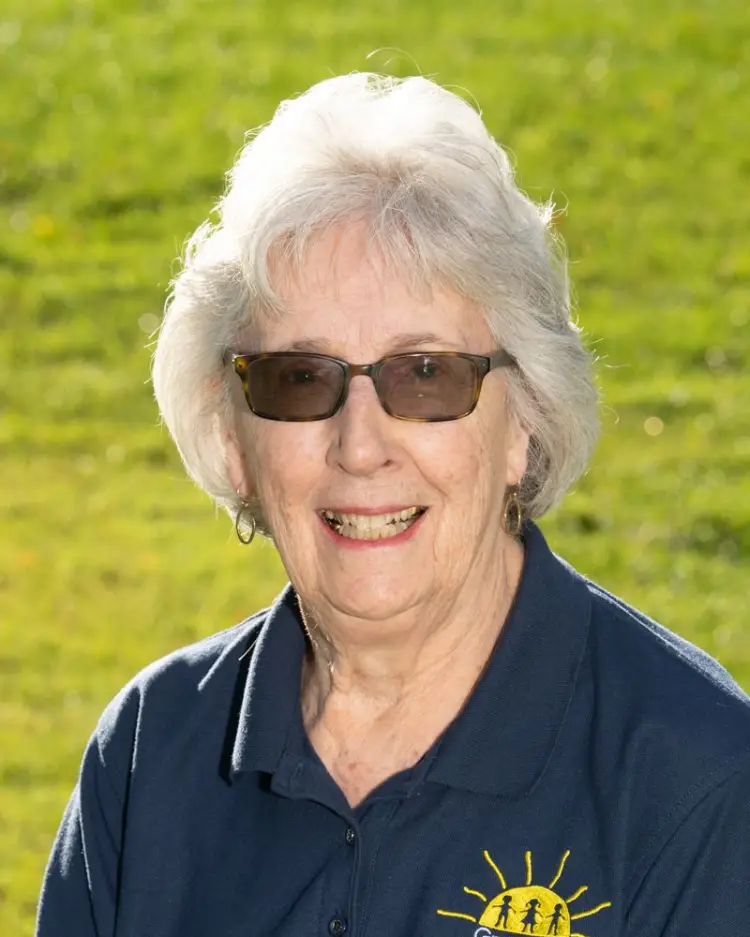 Nancy
Van Sant
Director Emeritus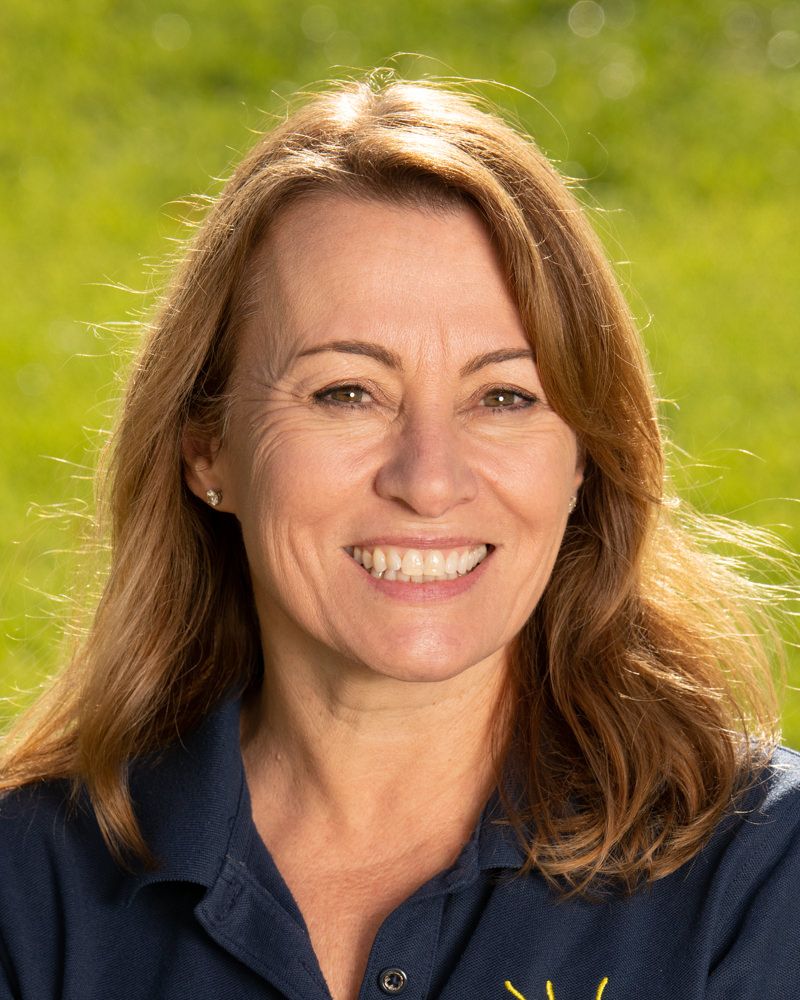 Maureen Colombara
Teacher
Our Mission is to provide a diverse, exciting environment that encourages children to learn at their own individual pace.

OUR PROGRAM
Our program guides children in their development towards kindergarten readiness by building confidence through social, emotional, intellectual and physical activities in a relaxed and accepting atmosphere.
We believe learning at this age comes most naturally in the form of play. Our program is guided by Christian principles and includes a prayer to begin the day, a blessing before snack, as well as discussions and activities related to Christian holidays.
Great Day Presbyterian Preschool is licensed by the Community Care Licensing Division of the Department of Social Services of the State of California and is required to adhere to its standards.