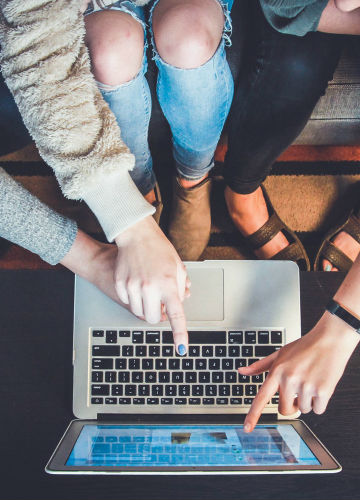 WPC Resources
Click on the Headers to be directed to the following resources:

Find out what is going on at WPC by checking out WPC's calendar of events.
Get to know us by reading the monthly newsletter. You can download current and past issues.
You will find postings of the Sermons given during the Sunday Service. You can peruse them at your leisure.
WPC Congregants, please help us out on Sunday mornings by signing up to be an Usher on this page.